Need to ship your car? It can be challenging, especially when transporting it from the East Coast to the West Coast. But just because it can be complicated doesn't mean it's impossible. Still, you have to consider several factors, from your shipping company to specific reasons and of course, your budget. With so many questions unanswered, here's an in-depth guide on how to ship your car from Florida to California with confidence.
Hire a Reputable Shipping Company
The first step to shipping your car is to find a carrier you can trust. While a DIY move seems like the cheaper option, remember that Florida's over 2000 miles away from California! Unless you know the routes and border regulations, it's best to entrust the job to professionals.
More importantly, if you're shipping an old classic car or something valuable that requires special handling, don't think twice about hiring someone specializing in those. Just make sure to do enough research before signing anything.
Compare Quotes from Multiple Carriers
You already know how vital car shipping companies can be, right? But recklessly hiring just anyone might not end favorably. You'll be surprised at how much prices can vary between the two providers. Other factors come into play, including customer service, budget, and track records. That's why comparing quotes can help you find the most suitable one for your needs.
Check Your Carrier's Credibility
Once you've locked your interest in a potential company, your next step is to look into their credibility:
You might want to inspect if they're registered with the Department of Transport.
Check to see if they've got at least an A+ rating with the Better Business Bureau (BBB) Accreditation.
You can also research reviews online sites like Yelp or Google.
Make sure your car shipper provides you with references from past customers to learn more about actual experiences with them.
Ask Your Shipping Company Questions
No matter what kind of service you're looking for, it's always wise to ask the provider questions. Being informed lets you know what you're getting into and avoid future misunderstandings. That being said, you can ask your carrier these questions during the call:
What kind of experience do you have with my type of vehicle?
How long have you been in the business?
What methods of transport do you offer?
How long is the expected delivery timeframe?
What shipping methods do you offer?
Can you deliver my car to my designated address, or do I need to pick it up at your warehouse?
Are all services included in the price quote? If so, are they calculated into one fixed lump sum fee or additional costs per mile/kilometer traveled that will apply after the pickup date?
To what extent does your insurance coverage cover?
Choosing a Transport Method
After making sure your carrier's the best fit for this operation, it's time to get on with the process. Basically, you have three practical options for shipping your car from Florida to the Golden State.
First is air freight. It should be self-explanatory that this option is the fastest but also the most expensive. It's best used for emergency transports or when shipping luxurious vehicles.
Your next two options involve land transport. Open-air carrier ships your vehicle on a roofless trailer. It's the cheapest option but has more risks of getting scratches or damage to your car.
Opposite to open-air is an enclosed trailer. It is more secure and faster for a higher price — also a great choice when shipping delicate cars like vintage wheels.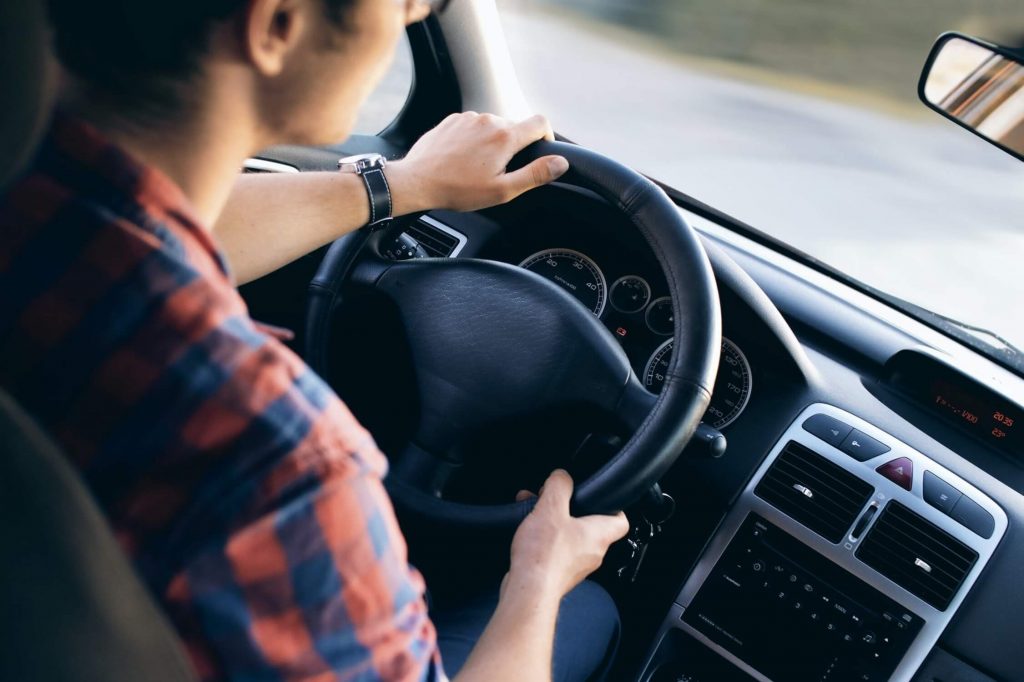 Preparing Your Car for Transport
Before giving up your car to your shipper for transport, make sure that it's in the best condition possible. Here are some tips to prepare your vehicle before moving day:
Wash your vehicle.
Check your car for any issues or have it inspected by a mechanic.
Remove valuables and any other personal items inside.
Detach any body modifications if your carrier requires them.
Make sure the fuel tank is only filled up to one-third of its size.
Release a bit of air from the tires, so the car doesn't bounce during transit.
Document any pre-existing damage or mechanical issues and send the report to your shipping company.
How to Receive Your Car When it Arrives
Whether you're picking up your car from the terminal or the shipper will deliver it to your doorstep, you should know how to receive your vehicle properly. As soon as it arrives, inspect the condition of the car together with the driver. If you find any issues, contact your shipping company right away to discuss how to proceed.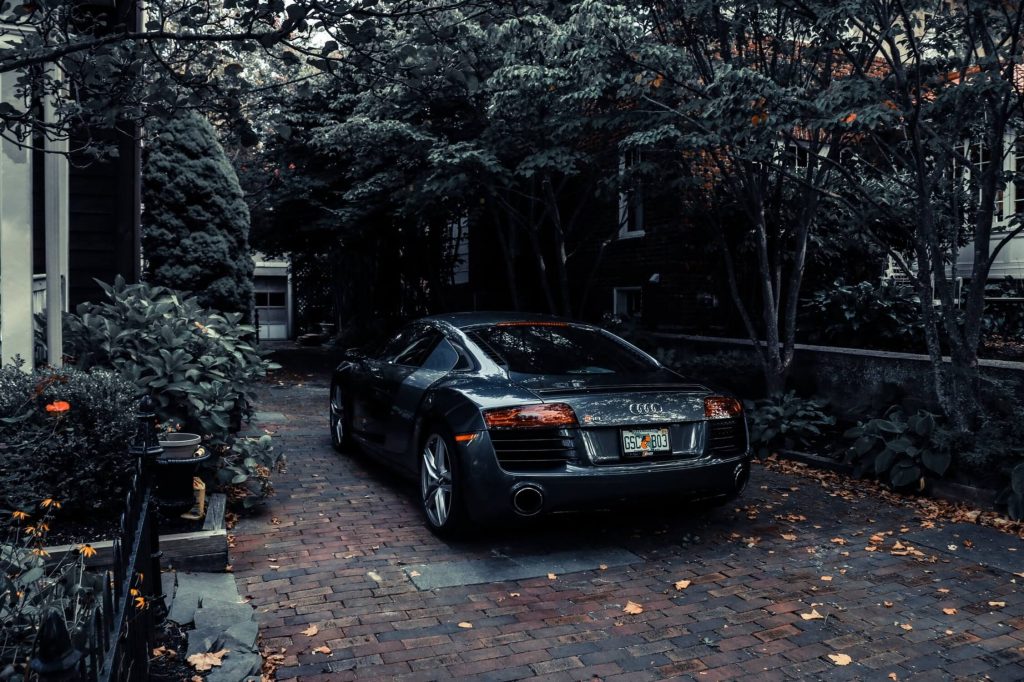 Conclusion
Shipping a vehicle from Florida to Cali can be daunting at first. However, it shouldn't be a problem when a credible carrier is handling the process. Keep calm and be patient!