If you're planning to ship your car, there's a good chance you'll feel overwhelmed. It's a major decision to make. With all the factors and details involved, you're bound to have a ton of questions in mind. That's understandable. Putting your vehicle into the hands of a transport company can be stressful. Your car is probably one of the most expensive items you own. It's essential to make the most informed and confident choice about its safety. Never fret though, you've come to the right place. Here are all the answers to your car transport questions.
What Is Car Transport And How Does It Work?
Car transport, also known as vehicle shipping, is a service that aids people in moving their vehicles from one point to the other using massive trucks. The process starts when one contacts a company, and they decided on an agreement. After the deal has been signed, a truck will then be scheduled to pick up the vehicle. The driver then carefully delivers the car to the designated location.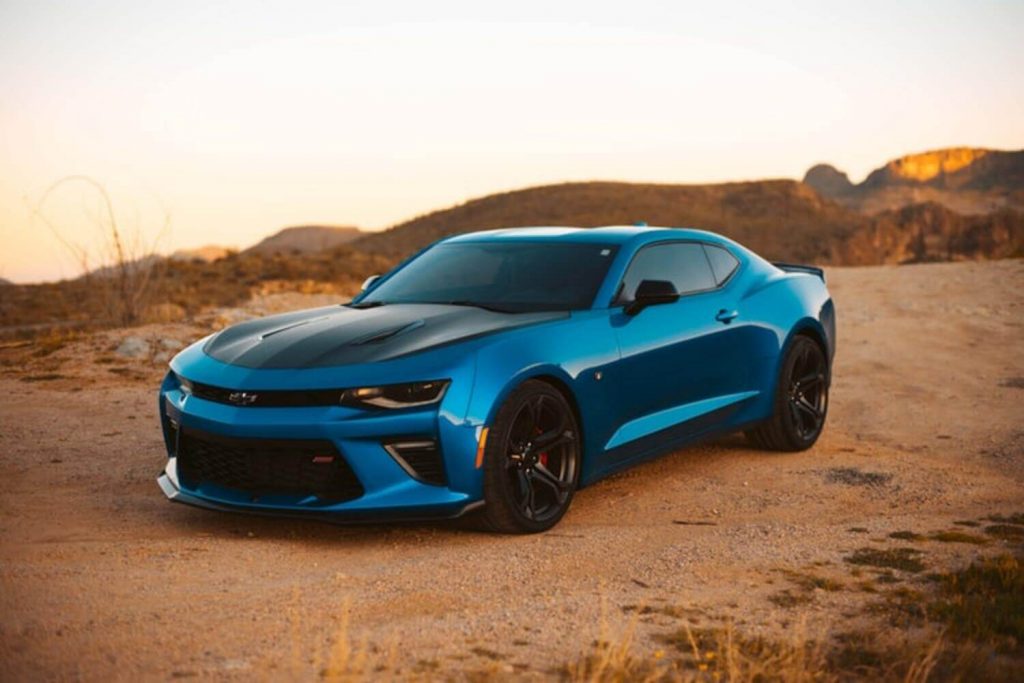 How Much Does It Cost To Ship A Car?
On average, transport companies charge $2.00 per mile for short-distance travel (200 miles or less), while true long-distance moves (exceeding 1,500 miles) only cost about $0.58 per mile. Though the cost of car transport varies on several factors:
Size. Larger vehicles will cost more than smaller ones since they take more space and may require a larger trailer.
Rush Delivery. Transport companies can move as many cars as possible with the help of proven coordination systems. So it's possible to shorten the delivery time. However, this extra effort will cost you more as the company will jump through hoops to make sure the delivery will arrive fast.
Drop-off Location. Delivering in different areas, whether rural or metropolitan, will affect the price tag. Generally, prices are lower in big cities since the population is larger with more trucks to deliver. Companies give a more affordable price range since they can ship more cars within less time. The opposite is true for rural areas. As a general rule of thumb, the farther your vehicle goes, the higher the shipping cost. The price is higher since it takes more hours and more gas to reach these places.
Seasons. Many auto transport companies charge more during the summer due to high demand with people traveling and students migrating to college. The roads between major destinations are also more congested during these months. Due to the congestion, truckers spend more time on the road and consume more fuel, increasing the price.
It is also possible for prices to go up during the winter due to the demand of people moving to the south to escape the cold. Transport companies will also charge more if the winter becomes harsh or if the transport will require an enclosed carrier.
How Long Does It Take To Ship A Vehicle?
The delivery time varies from company to company and on how far the destination is. Other factors such as weather, traffic, and road closures may cause some delays. On average, though, it takes one or two weeks for your car to arrive.
Is Insurance Necessary When Shipping A Car?
The quick and simple answer is yes! Without a doubt, spending a fortune buying a car and then handing it to strangers is no easy choice. Luckily, insurance will relieve all that anxiety. By having insurance, you can sleep soundly knowing that someone is responsible for the safety of your car. And if some slight chance that your vehicle will get damaged, everything can be covered.
How To Choose A Reputable Car Transport Company?
When it comes to your car, safety and trust should be the priority. You have to find the right company that meets your needs and also budget. So do your research! Go over each prospect company you have in mind. Do they offer customer support? Are they accredited? What safety measures do they have in handling your car? Is their insurance policy enough for your peace of mind? Is it right for your budget? Consider these questions and read reviews of previous clients. TransportReviews and Trustpilot are great sites for this. Compare each one and go over it, pretty sure you'll be able to find the perfect fit for you.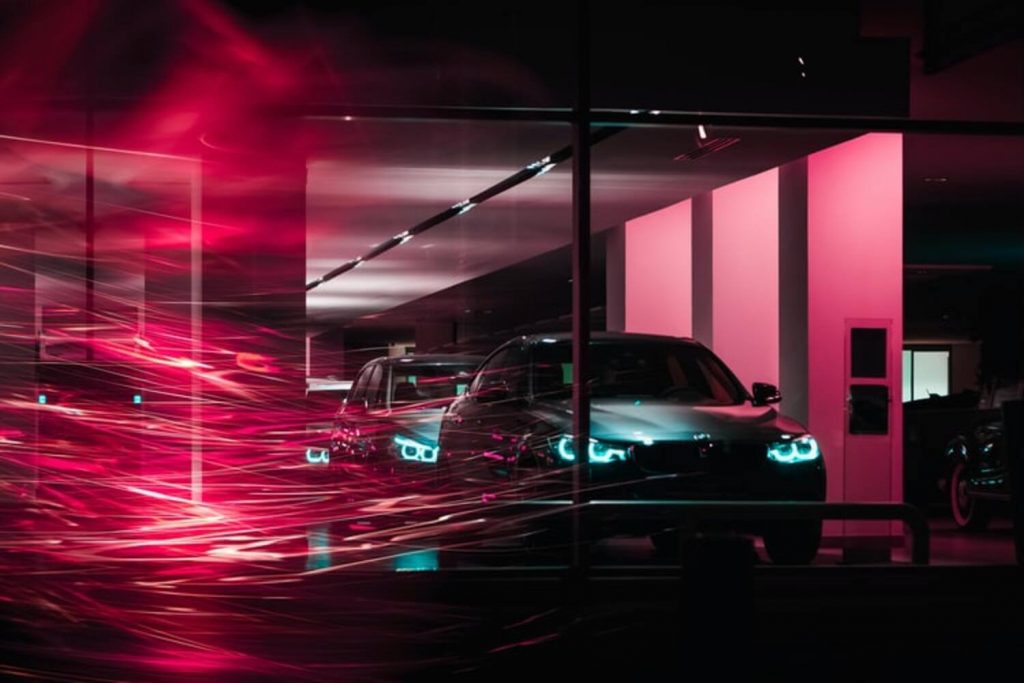 The Bottom Line
Shipping your precious car may be a scary task. But by taking to account this post as a guide, you'll surely be able to make the most confident decision on your next car transport—best of luck.