Anyone who has ever shipped a car knows the challenges. It can be even more daunting if it's your first time. There are many things to consider, and you need to know all your options before making any decisions. Luckily for you, coming across this blog post will help you get through the process easily. Here are ten things you should know before transporting your car from point A to point B.
1. Find A Reliable Car Shipping Company
This couldn't be more obvious, but a reputable carrier goes a long way in ensuring the safety of your vehicle. More importantly, you don't want any surprises when everything's over and ending up with damage or hidden fees. The question most car owners face is 'how to find auto transport services near me?' Well, that's what the internet is for! You could always look them up online, but it's still highly recommended that you do your research before signing anything.
2. Book Early
Booking early helps you land a reasonable shipping price. You can typically save a decent amount just by getting in touch with the carrier ahead of time. That's because the company will have more room to accommodate your demands without making compromises due to time constraints.
3. Read Reviews
One of the best ways to find a suitable carrier is by looking up other people's experiences. The internet has made it much easier for customers to leave feedback on shipping companies they've worked with. Just make sure you check if the reviews are written by legitimate persons and not faked by the company to gain your trust.
4. Watch Out For Red Flags
Reviews are just one of the many ways to ensure the credibility of your potential carrier. It also helps if you can identify common warning signs of rogue companies, such as:
Asking for a large deposit.
Inability to provide a license granted by the Department of Transportation
Failure to provide you with concrete information regarding how the process works.
Shady contract clauses
5. Choosing a Method of Transport
It doesn't matter if you're sending your precious wheels somewhere far or just across town; you will need to find a transport method that meets your needs and works well with your budget. For land transport, the two most popular methods are open-air carriers and enclosed trailers.
Open-air trucks are those trailers without roofs or sides that you typically see in highways loaded with vehicles. It is the cheapest method but bear in mind that your car will be exposed to the outside elements during transit.
Enclosed trailers are the opposite of open-air trucks. They are secure containers that carry only a few cars (mostly high-end ones) for a much higher price.
The other methods of transport include sea freight, which is often used for overseas shipping, and air freight which is the fastest but also the most expensive process to take.
6. Know Your Carrier's Insurance Policies
This is a must. Any credible car shipping company will have insurance policies in place to protect everyone involved from any losses or damages that might happen during transit. Don't be afraid to ask about the specifics of these policies, such as the level of coverage for your vehicle's value and whether it covers things like theft, vandalism, fire damage, etc. You'll want one with a high liability limit because anything can go wrong when moving something so significant as an automobile across long distances.
7. When Is the Best Time to Ship a Car?
Basically, this has to be during the weekdays. That's because weekends are when most cars will need repairs and routine maintenance, which can cause complications for your vehicle shipping needs.
On top of that, you should also consider what season it is before you decide on timing. It's more expensive to ship a car during winter because of the dangerous road conditions your carrier will have to face. It's also a bit pricier to ship during summer since the relocation demands are high.
If you're keen on saving up, the best time to transport your car is during the fall season when the weather's not too harsh yet, and not many people are looking to move for vacation.
8. Have A Mechanic Inspect Your Car
Unless you're confident in your ability to scrutinize a vehicle, it's essential to have your car thoroughly checked by a professional. Ask a mechanic to perform maintenance to make sure your wheels are in the best condition before transit.
9. Document Existing Damage or Mechanical Issues
Don't wait until your vehicle is on the back of the truck to discover some issues. You need to document anything that may be wrong, so you're not surprised when it's time for unloading and inspection. Doing so ensures that you have proof is something's off once your car has been delivered.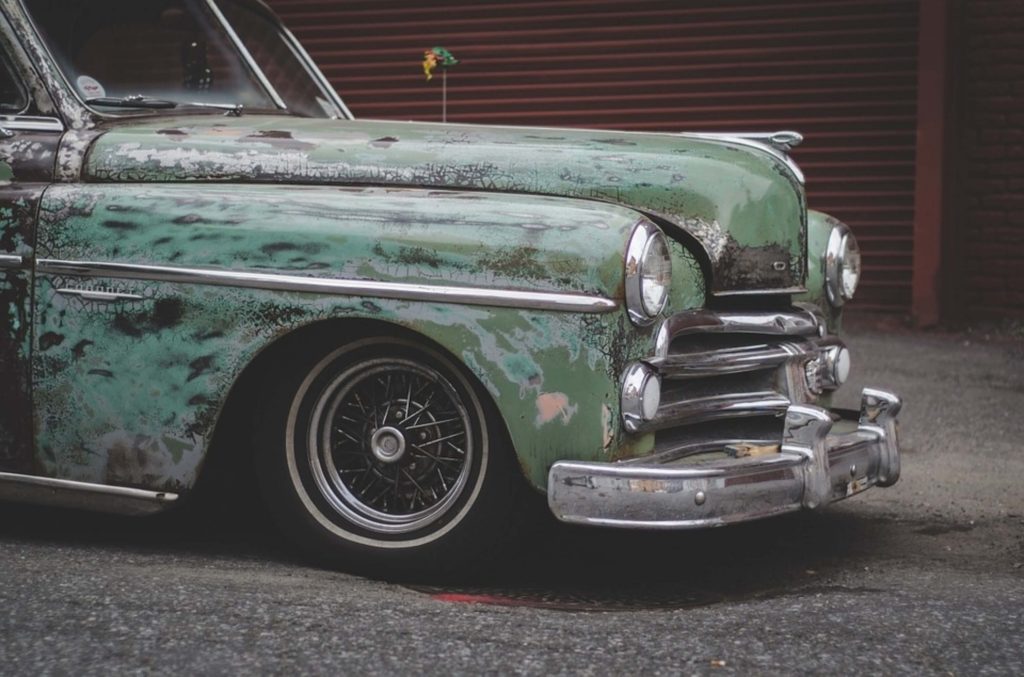 10. Ask How To File A Damage Claim
After you've selected a carrier, make sure you know what steps to take in case something goes wrong. The company's website should have information on how to file claims. If not, call or email customer service or talk with a representative in person.
The Bottom Line
The success of car transport hugely depends on the quality service offered by your company. Knowing this, make sure you go the extra mile to find yourself a carrier that knows what to do.