Selling your car can be difficult, especially if you're new or just looking for a one-time sell-off. But there are many ways and websites to help you with that, so you don't have to worry. Craigslist is one of the top online websites for marketing where you can sell almost anything. However, navigating through the website can be challenging for newbies.
Lucky for you, this blog post will help with that problem. Read until the end to find out some ideas for selling your car.
What is Craigslist?
Craigslist is a well-known free online website for posting classified ads. If you're looking to buy and sell something, then you should consider using Craigslist.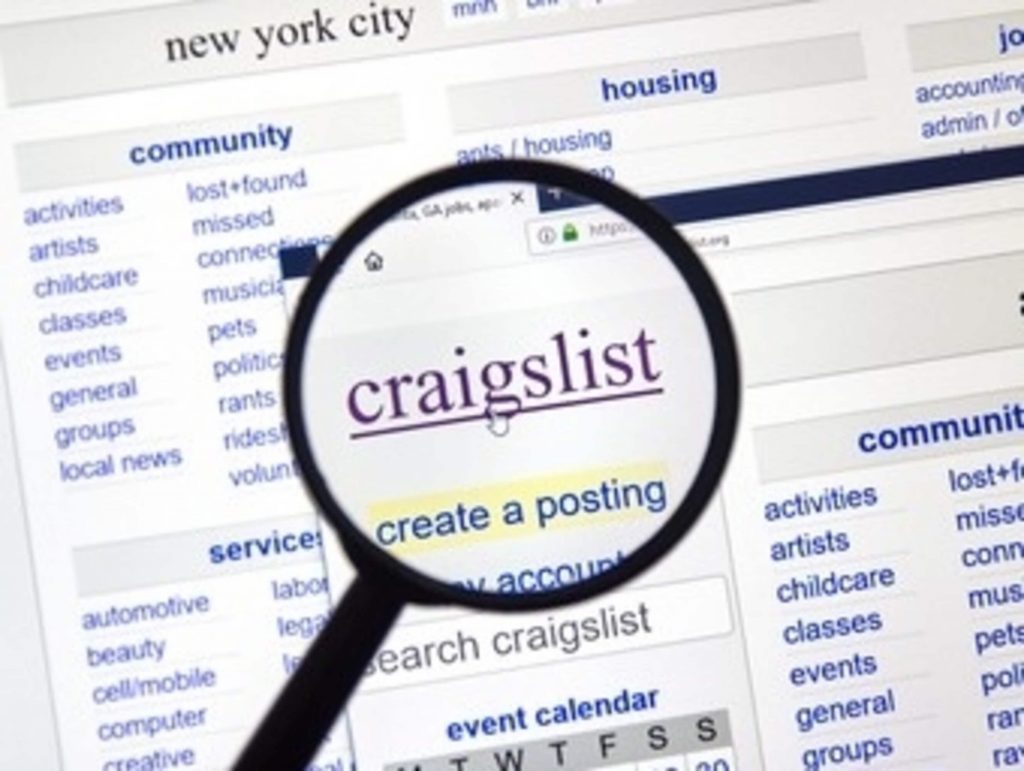 Tips for Selling Your Car on Craigslist
1. Interesting Ads
The first thing a customer sees when scrolling through Craigslist are advertisements. They are what catches the eyes of potential buyers. A better design and layout are more likely to attract customers.
To make your ad worthwhile, keep the contents relevant. Utilize keywords that people typically use while searching for your product. In addition, specify what makes your vehicle unique and why customers should buy it. Avoid unnecessary information that may mislead and discourage buyers. Lastly, learn the basics of designing your advertisements so you can make them more compelling.
2. Car's Curb Appeal
Enhancing your car's appearance is a great way to sell it. When a consumer sees your vehicle, you would want them to have an excellent first impression.
One of the best and easiest ways to improve your car's appeal is to wash them. Yes, it may not be much, but it does the trick! Cleaning the accumulated dirt around your vehicle gives it a little more shine and tells the customers that you've taken care of it properly.
You don't particularly have to fix all dents and scratches. But remember to take all the junk away that may daunt your buyers. Some detailing will also help. You will want to ensure that the buyer loves your product even after inspecting it in person.
3. Good Product Description
A good product description briefly but concisely summarizes the important information about your car. It explains your product and the reasons why consumers should buy it.
When writing your product description, there are a few things to consider. First is your target audience. You should determine who your potential buyers are so that you can make a narrative that is directed to them. Remember to address the questions that they might ask.
Also, while it is good to include your car's features, you should highlight more on the benefits of your vehicle. Simply knowing the specs of your product is not enough to attract customers. Instead, incorporate the advantages that come with it.
4. Pricing
People are always looking for the best deals. No one wants to underprice their product, and no customer would entertain an overpriced one, which is why setting your car's value is essential.
The mileage affects what your car is worth. Usually, less mileage means you can go a little higher on its cost. However, the performance of vehicles differs from each other, so research your car first.
Product demand is also another factor that has an impact on your car's value. If your car is on-demand, don't be shy to increase its price slightly. Higher demand means more potential buyers, thus resulting in a demand-pull.
Lastly, don't forget to look up pricing guides on the internet to help you determine the right price for your car according to its condition. However, it is recommended you start with a higher price than suggested on the websites to make more room for negotiations.
5. Beware of Scammers
Scammers are everywhere, and Craigslist is no exemption. You should always be on the lookout for these rascals who would only waste your resources.
Fortunately, there are many ways to avoid getting scammed. The most common way is to meet up in a place where you are most comfortable. Make sure that the person can be trusted or bring some company with you. Once you meet up, ask your buyer for contact information or driver's license.
Avoid deals that include shipping the car or wiring money. You are easier to get scammed in these circumstances. Lastly, don't get excited over offers that may seem too good to be true; most of them aren't.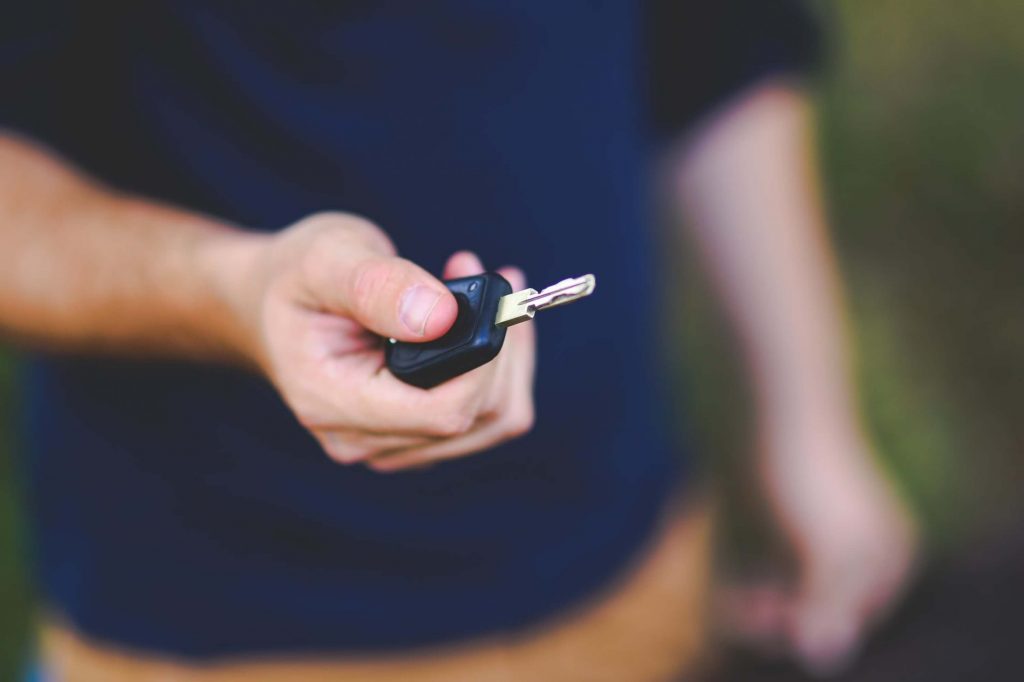 Conclusion
Selling your car on Craigslist won't be easy as there are many competitors, and you will need a lot of patience. But the results will surely pay off your hard work. Remember these five tips as you venture on selling your vehicle.